Transforming a 1930s pavilion into a state-of-the-art visitor centre.
Built in a distinctive art deco style to give a creative nod to its predecessor, this National Park Visitor Centre was completely overhauled to make it suitable for a high volumn of visitors.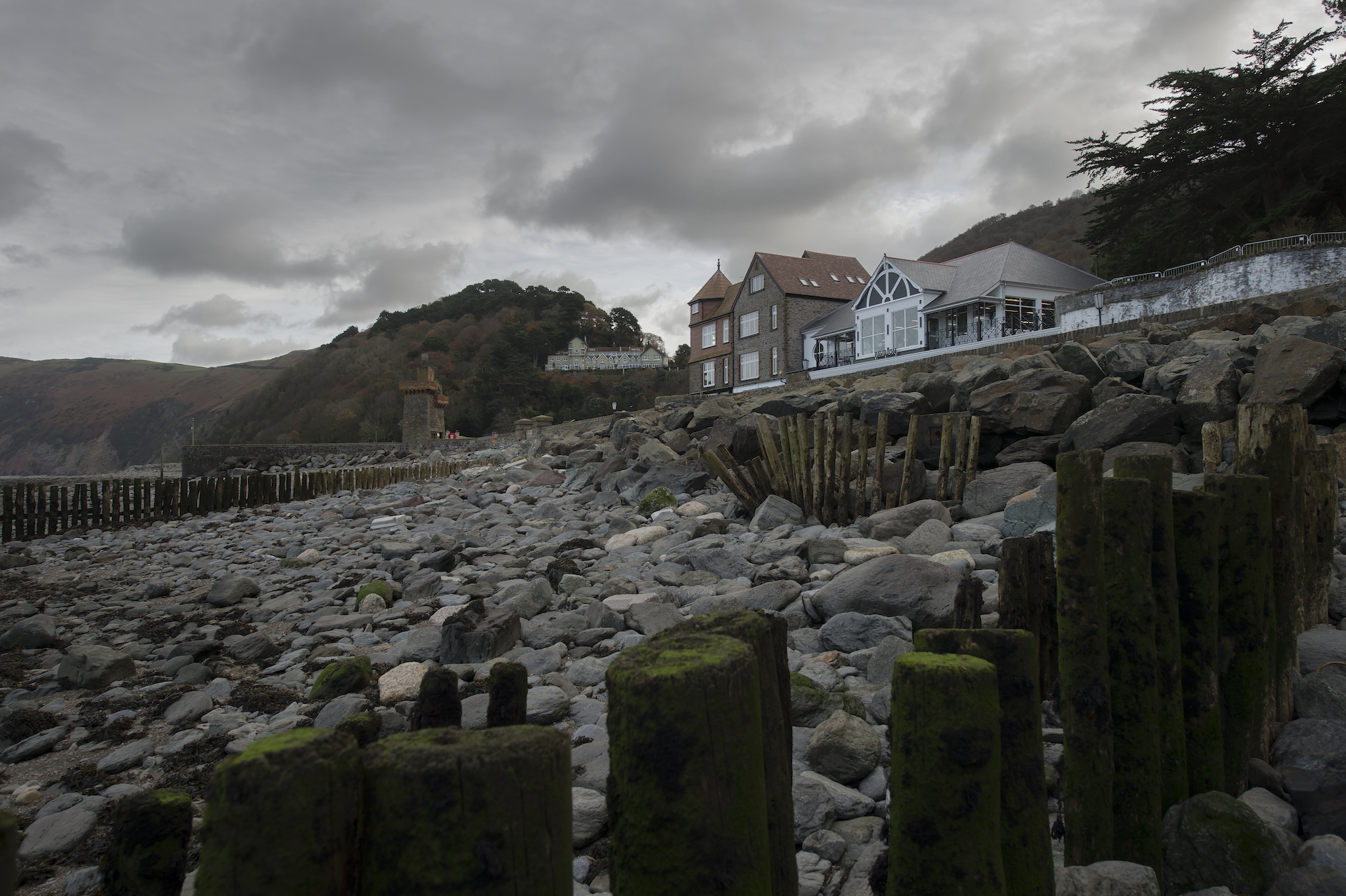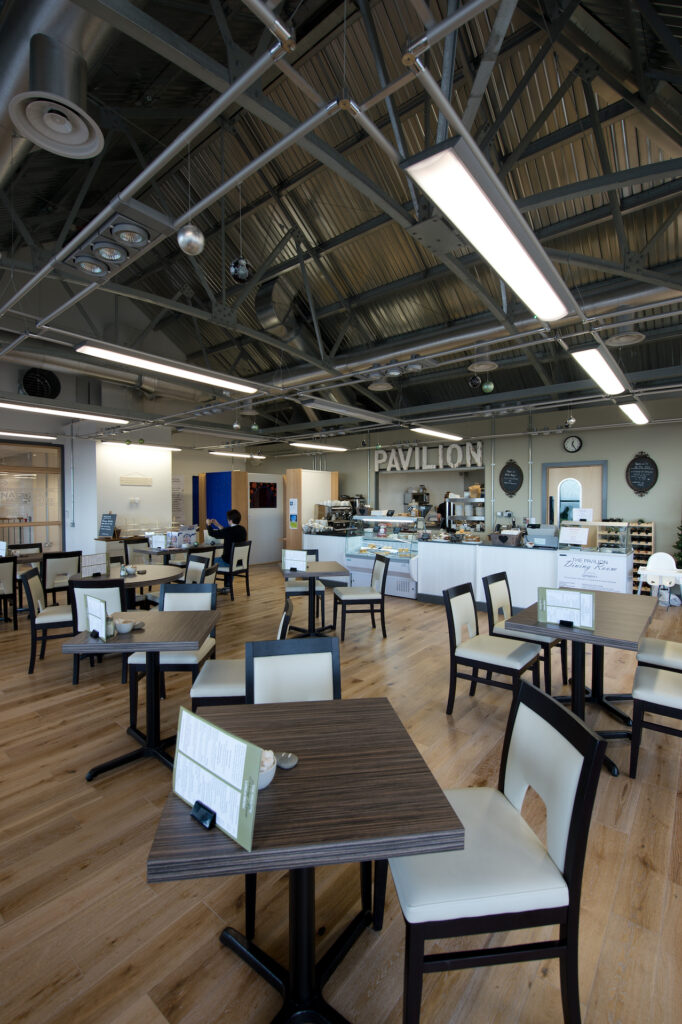 More detail about the project
Located on the Lynmouth seafront, the new Lynmouth Pavilion required sympathetic consideration for the history of the old pavilion as wel as the surrounding natural beauty of the area.
The new state-of-the-art centre with its top floor cafe, exhibition, community and education space, pays homage to its predecessor, being built in a similar art deco style and even using parts of the old framework. In creating this stunning new visitor centre, we were given specific requirements relating to areas that required BREAM level and Conservation Area constraints.
Tim Braund, Exmoor National Park Authority: "The RGP proposals offered us best value for money with excellent insight regarding our ambitions for the Lynmouth Pavilion redevelopment. They worked closely with all members of our project team and were able to understand our requirements, develop and implement design solutions for the redevelopment of this iconic building on a high profile site, which has hugely enhanced the streetscape on the seafront".
Location: Lynmouth
Property: Commercial

Project: Rebuild