Reimagining a former town pottery works into a modern student campus for the next generation.
We upgraded a historic pottery works into a new student campus, complete with trade workshops and a performing arts studio and theatre.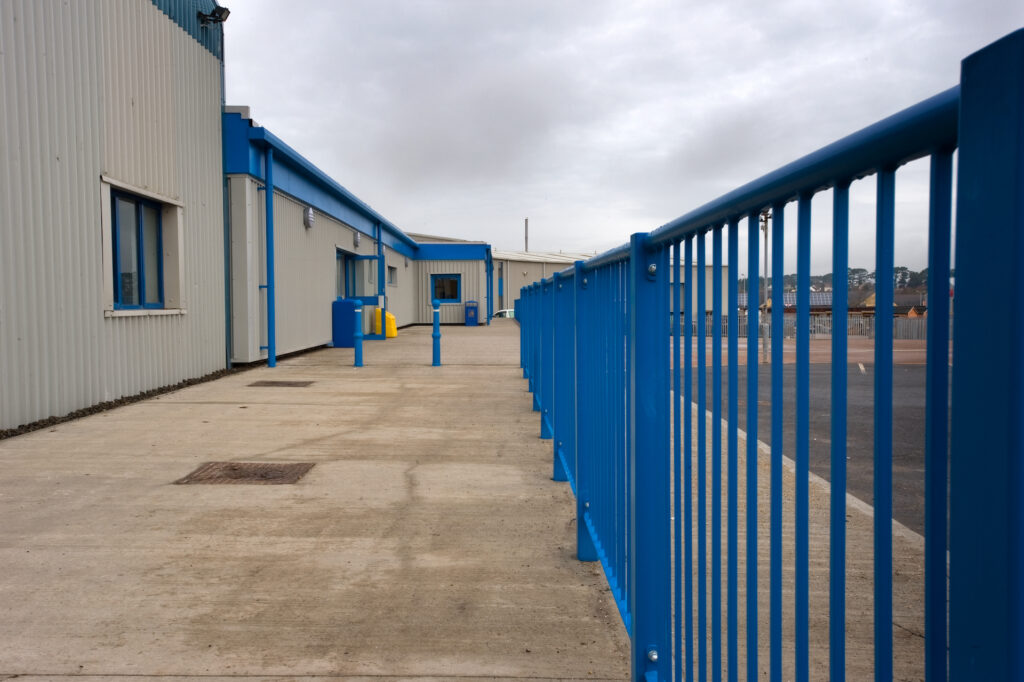 More detail about the project
The repurposing of the former pottery works was done in two phases. We completed the performing arts school and music theatre first, before adding the trade workshops. This job was completed on a very tight turnaround, transforming a large open plan space into a multi-room student campus. A green roof promotes biodiversity as well as helping to insulate the property.
Location: Barnstaple
Property: Commercial

Project: Renovation